Peace, meditation, and healing through the medicine of sound and touch.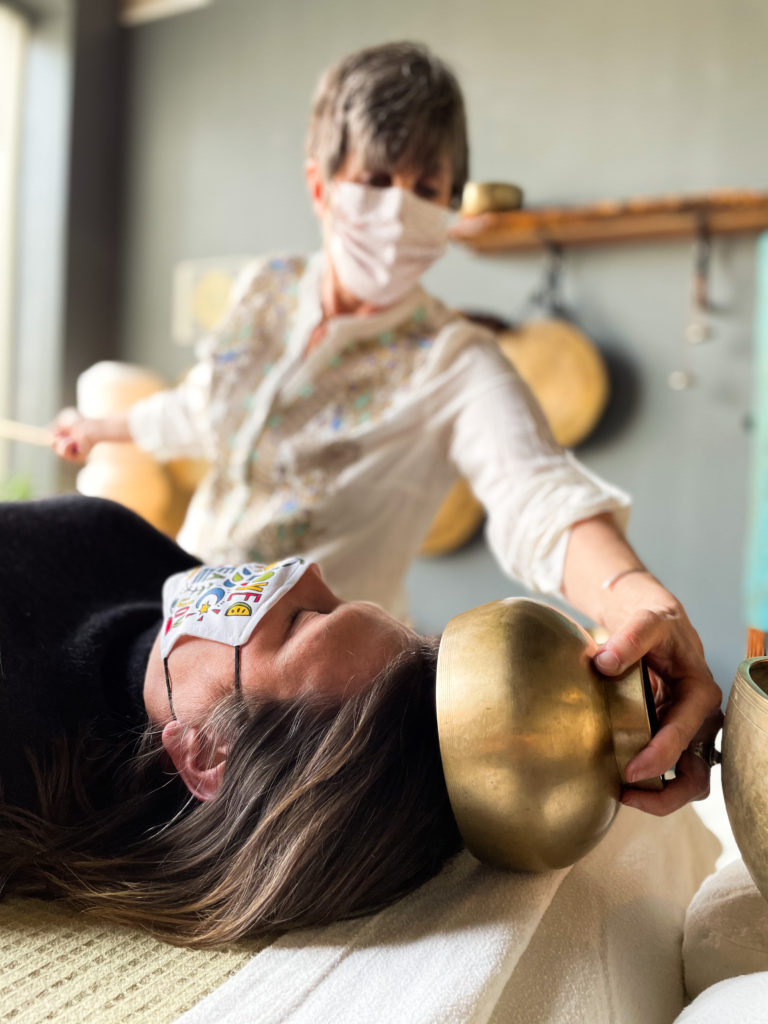 Loving Hands Massage offers a unique fusion of the centuries-old practice of sound therapy with massage to bring peace, mental clarity, and more to clients in the Mid-Missouri area. Doris Guillory, Loving Hands Massage founder, spent years practicing massage and is proud to offer a holistic approach to sound healing.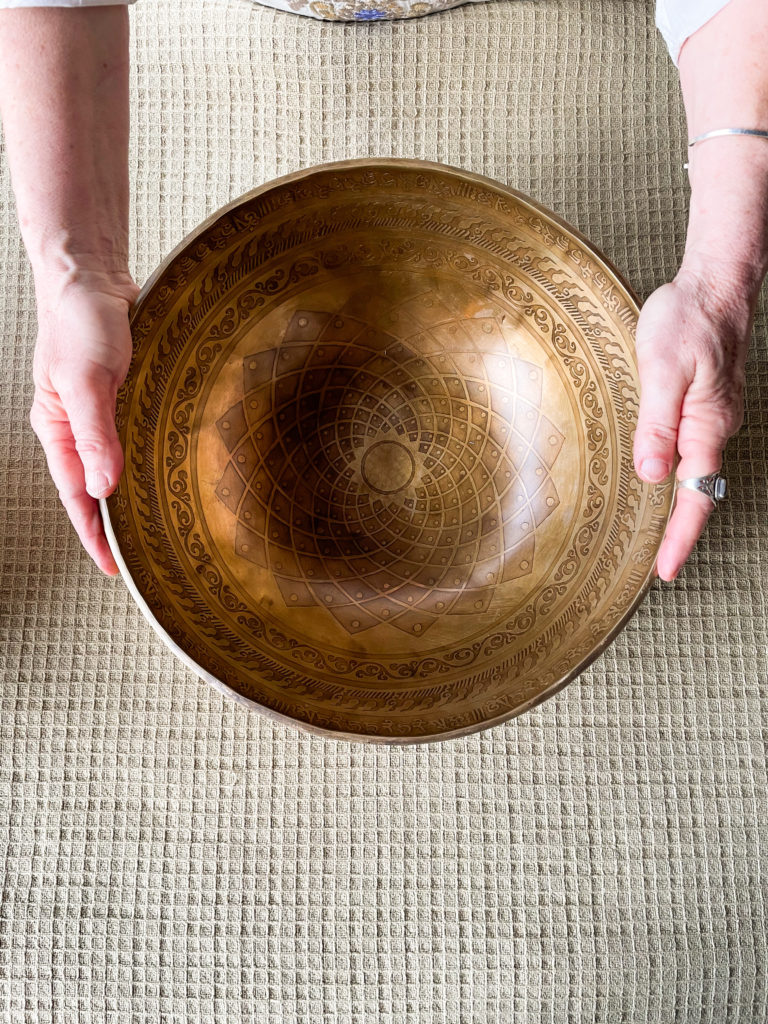 30 Minute Session
$40 • Utilizes a group of Himalayan bowls and gongs to help clients relax and unwind mind, body and soul.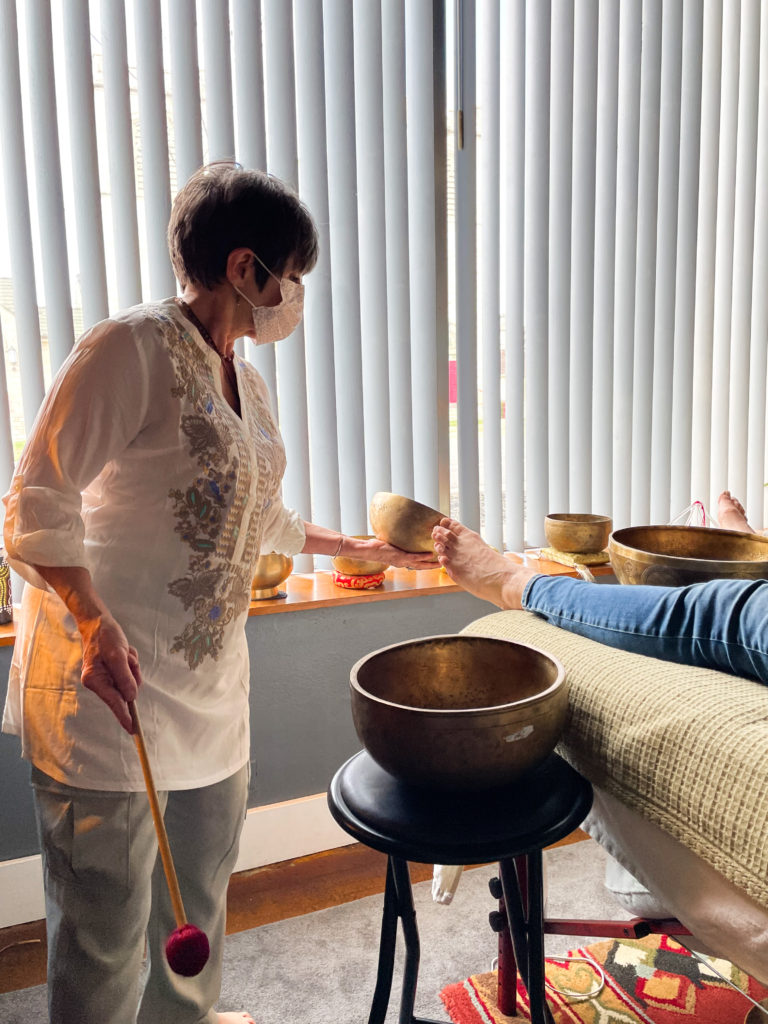 45 Minute Session
$60 • Incorporating bowls, gongs, and drums to assist in letting go of a tough day, week or month.
Sounds and vibrations on and off the body will help relax body mind and spirit.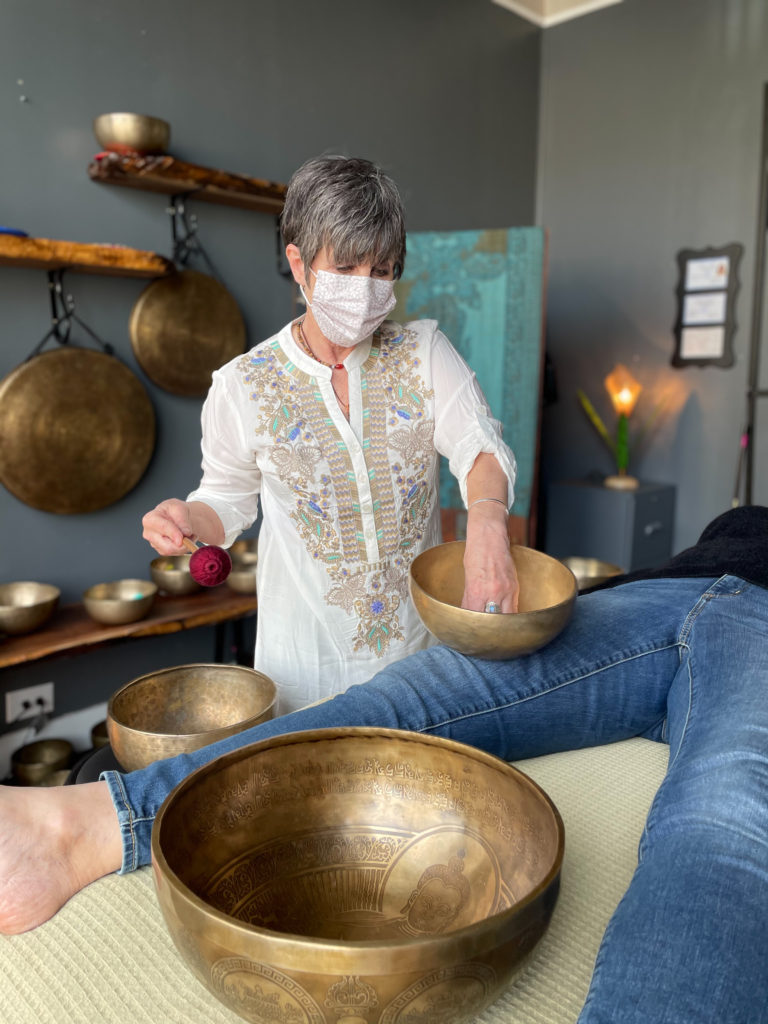 Sonic Massage & Hands- On Massage
1.5 Hours
$100 • Blending hands on massage for areas of the body that need extra work to loosen tight muscles and adding bowls on and off the body for a full body mind experience.