Loving Hands Massage
Attain the health and relaxation you deserve.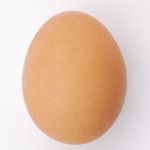 Prenatal Massage
A light massage of long, flowing strokes and alleviates pregnancy pains. • 1/2 hour $35 • Hour $65 • Hour & 1/2 $95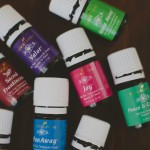 Raindrops
Light strokes and essential oils aid your body's release of toxins. • $65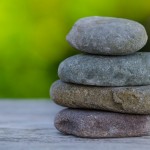 Swe-Thai
A combination of Swedish and Thai massage • $95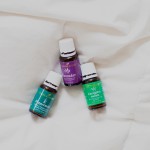 Aromatherapy
A unique blend of essential oils, lotion, and massage helps your body achieve relief. • $70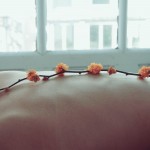 Intuitive Massage
A massage incorporating different techniques. Essential oils may be used • 1/2 hour $35 • Hour $65 • Hour & 1/2 $95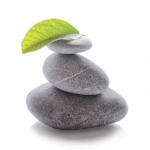 Office Chair Massage
A relaxing massage that relieves back pain and points of high tension while seated. Can travel off-site. Minimim 3 clients for off-site visit.
15 minute increments-
15min- $17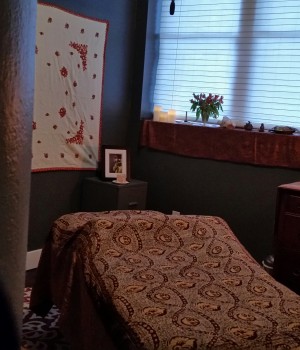 Hours
Monday-Friday 2:30-7
Saturday by appointment
Location
328 E Capitol
Jefferson City, MO
Contact Us
Can travel off-site within Jefferson City limits for an additional $20.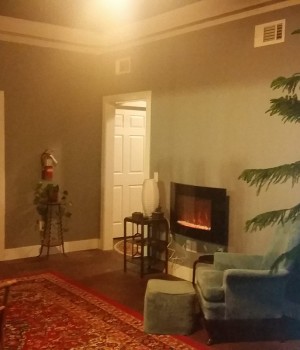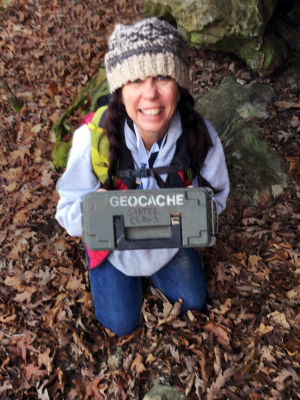 Doris Guillory
Doris attended the Missouri Therapeutic Institute of Massage School and has been practicing and perfecting massage therapy since her graduation in 2005. Her hobbies include studying massage techniques, hiking, spending time outdoors, and biking. Originally from Southern Louisiana, Doris moved to Missouri in 1978. She is a proud twin with three daughters, two of which are twins.